Magalogues
The Magalogue, is a cross between a magazine and a catalog, has been growing in popularity for about 15 years and now are commonly referred to as a Content Marketing tool. They are an excellent way to dramatically present your product or service to a specific audience.
Annual Reports
PDA mixed creativity with the spirit of Bon Secours Hospital to create these annual reports.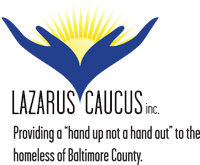 Lazarus Caucus Annual Reports Lazarus Caucus, Inc. is a faith-based, non-profit organization created to assist the homeless and formerly homeless in becoming employed,  self-sufficient, and permanent residents of Baltimore County. With these 2 separate annual reports, PDA captured Lazarus Caucus' mission and purpose, while providing important numbers and statistics to donors.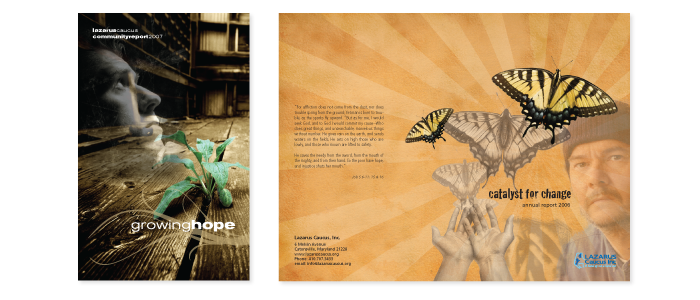 Logo Design
PDA has worked with a wide variety of companies to come up with cohesive brands.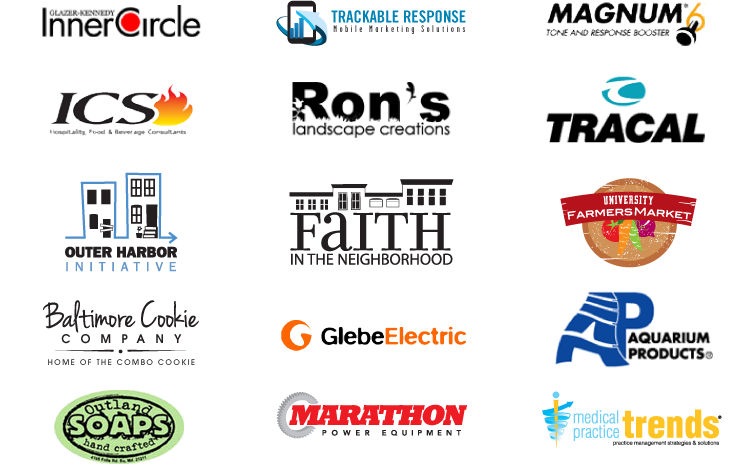 Information Products
PDA can create a marketable multi component product from as little an audio CD, transcript or DVD presentation. As an expert you will be able to build your "information product" easily and quickly.